Virtual Expos & Events are here to stay. Time to fraternize with your target audiences.
We are here to customize virtual expos and events that your attendees will cherish. A full stack virtual platform that meets every expectation of the organizer, exhibitor, delegate.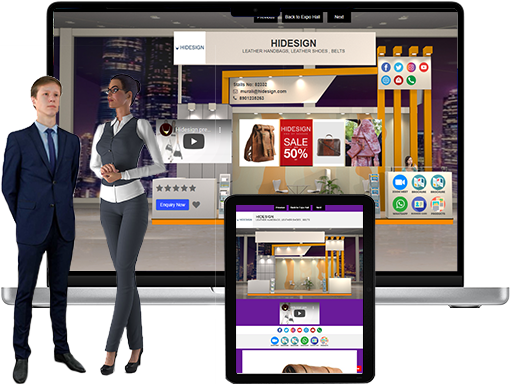 If you have not hosted your event with us, you have not seen a more Interactive Platform !
Phygital Events
Blending the best of Real and Real time events
Booths (Exhibition)
Smart digital experience that mirrors a live visit
Grand Ballroom
Host of simulated conference features make Inaugurals on our platform memorable.
Live Polling & Feedback
Dynamic solutions for live polling & feedback management on the go
Immersive Solutions
Engage with the latest in VR & AR, that aid meaningful conversations.
Breakout Halls
Host parallel tracks and engage a World of delegates smartly.
Security & Integrations
Multi deck of security & rich integrations makes your event safe
Analytics & Dashboard
Secure platform, smart tags offers real time insights, robust data for mapping trends &  analysis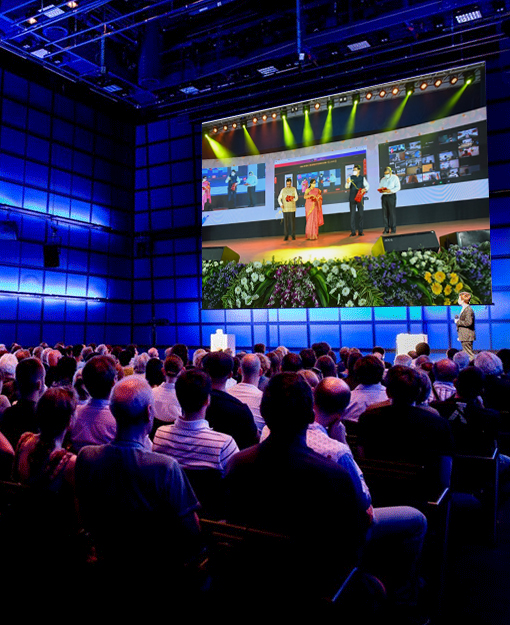 Customize your next Hybrid expo & event with us and delight your attendees with experiential innovations !
Join us for an unforgettable hybrid expo and event experience! We specialize in creating custom, cutting-edge expos and events that will captivate your attendees with immersive and innovative experiences. 
Plug & Play live streaming is super quick & resilient !
Media Point Live, offers state-of-the-art streaming solutions that are quick & user friendly. Aimed at maximizing engagement & collaboration, the streaming solution comes with a host of conference features in real time with loads of on demand & recap solutions, making every engagement meaningful.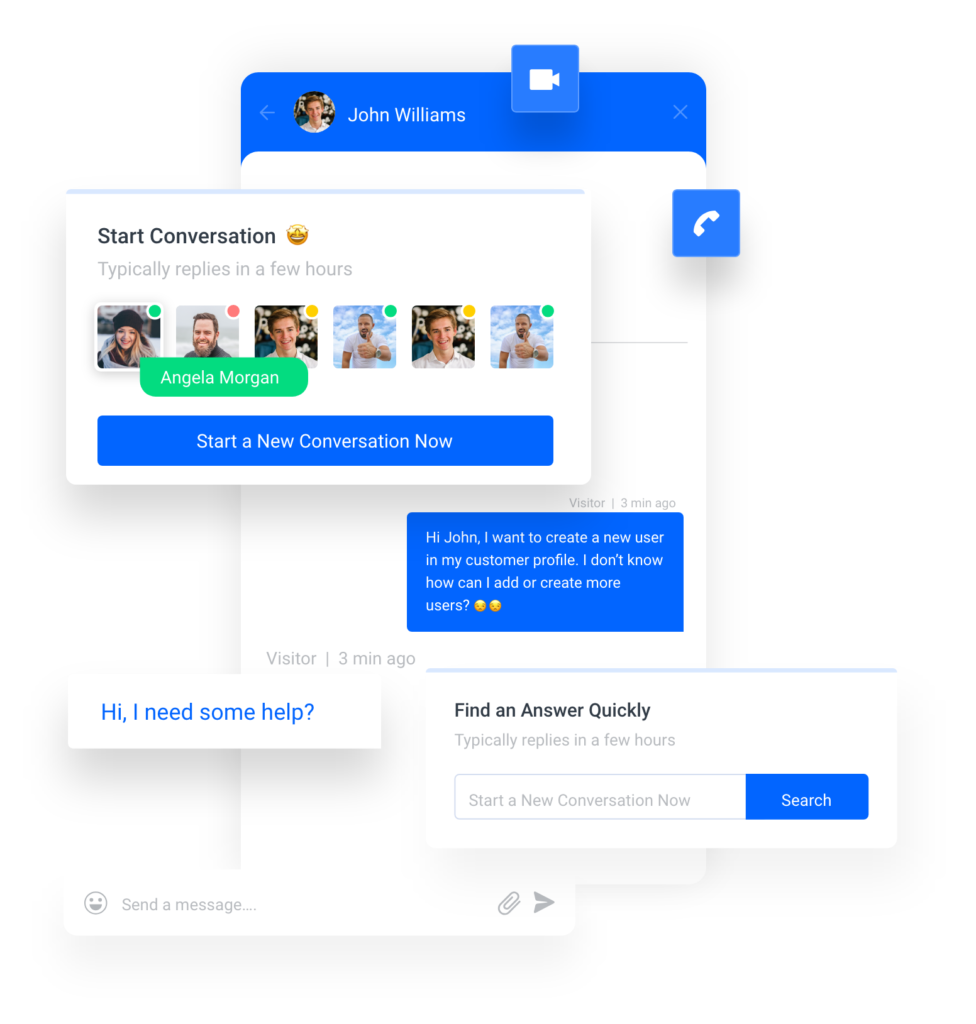 Experience the Power of our Platform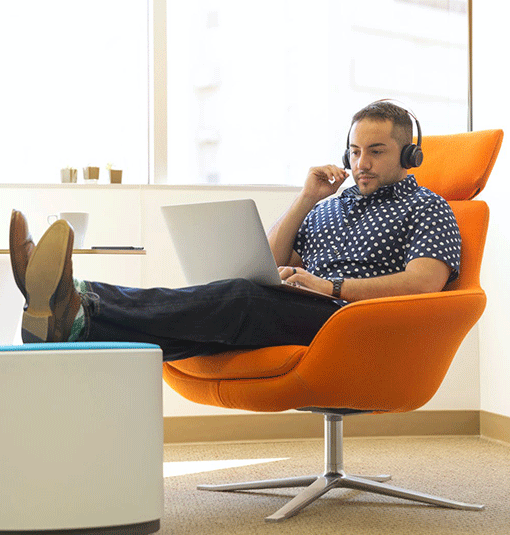 Networking with Exhibitors & Delegates gets Real Easy !
Click & Join solution of Media Point live makes the networking super cool & easy. Meet up and network with a Pan global audience seamlessly from the comfort of your space, accessing data, engaging purposefully while sourcing new opportunities.
Easy Access of Delegate lists
Engage your audience with Purposeful Conversations !
Our Event rooms are integrated with the best in class VC solutions, and are ably supported with user friendly conference accessories that delights every attendee.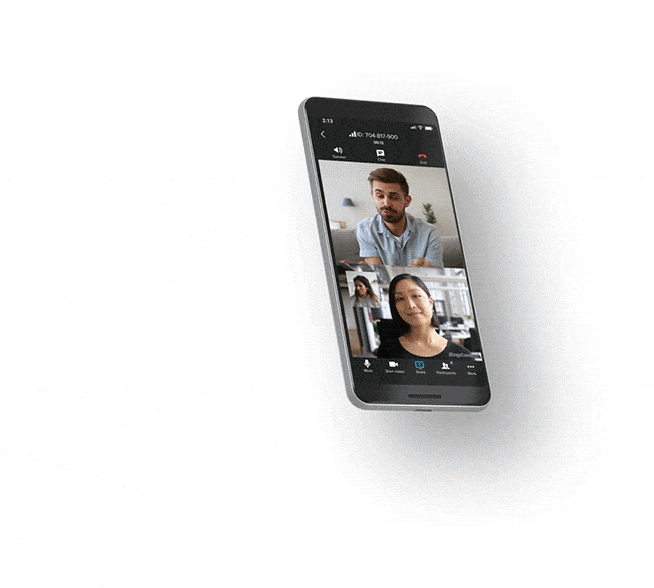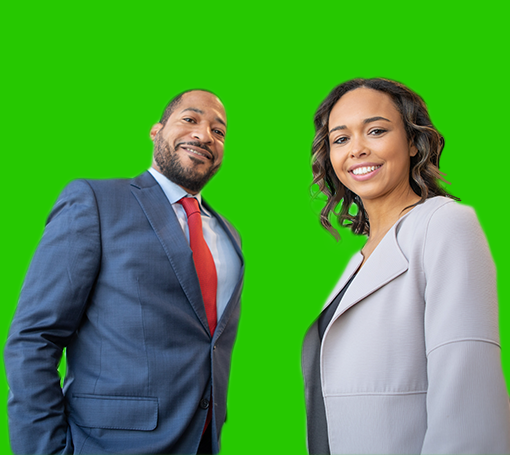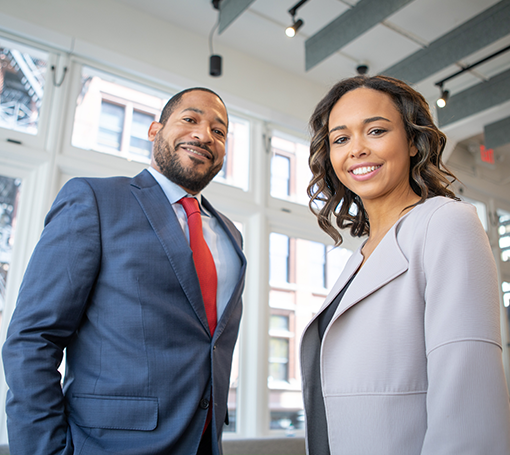 Compact event rooms morphs into Interactive spaces !
Click and stream solutions that converts simple event rooms into grand hybrid virtual setup with a host of viewer engagements.
360 Degree Hybrid Environment !
Media Point Live offers meeting rooms with 3D Overlays fused with interactivity that makes the presentations impactful and keeps the attendees connected.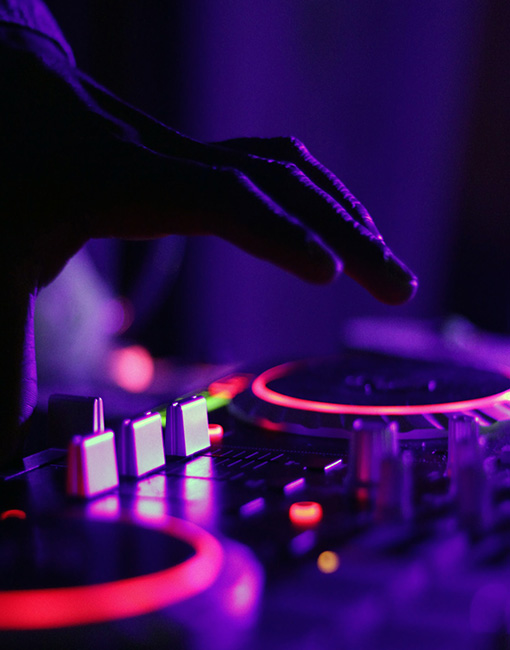 Exhibition Television & Cloud Radio
Exhibition TV & Radio offers a wide range of in depth conversations, Views of Industry veterans, fireside chats on trends & opportunities and panel discussions with visionaries. A bouquet of latest technologies are bundled and offered as a simple click and view solution, backed by the expertise of professionals from the field.
Full fledged Cloud Edit Suites
Superfast Editing solutions